When I wrote the first edition, we put the chapters online free after four years and found that this boosted sales of the paper edition. People would find a useful chapter online and then buy the book to have it as a reference.
Ross Anderson
К вопросу о том, как надо продавать книги — открытая публикация в Сети позволила мистеру Андерсону поднять продажи бумажных копий.
Две книги, доступные онлайн. Первая полезна как набор практических занятий по освоению Python; вторая — как учебник по системной безопасности: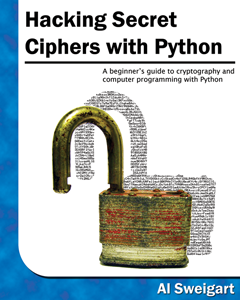 "Security Engineering, Second Edition" - руководство по созданию надёжных и безопасных распределённых систем, охватывающее широкий спектр вопросов - от основ компьютерной безопасности до проблем и особенностей построения с нуля безопасных систем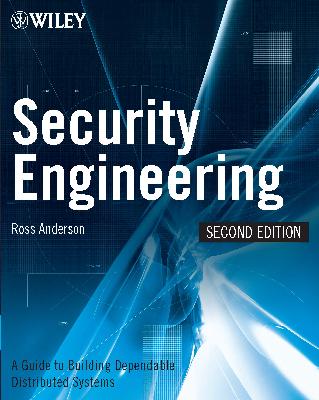 Про безопасность надо почитать обязательно.
original post
http://vasnake.blogspot.com/2013/11/blog-post_28.html